For the former director of the Artois breweries, Léon Verhelst, the wellbeing of the brewery employees was a life project. For this reason he created a foundation in 1949. 
Consistent with his last will, the Verhelst Foundation remains faithful to its objective of providing support to the European personnel of the AB InBev Group . Are you an employee of AB InBev in Europe? You can register at the Foundation website, discovering all initiatives from the Verhelst Foundation supporting you and your family in the fields of Physical wellbeing, Mental wellbeing, and Children's development.
For the best viewing experience, please use Chrome or Firefox.
Léon Verhelst, a modest servant, born in Diksmuide (Belgium) in 1872
The story of Léon Verhelst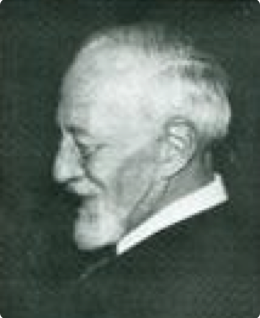 1700
#Rhythm Challenge participants
Discover all initiatives in your country
Are you an employee of AB InBev Europe?
Register now and discover all of our programmes